New to Sonic the Comic?
Or maybe you just want to brush up on some history?
This is your comic chronicling STC's illustrious past! We've even got some very special guest artists joining us for the ride...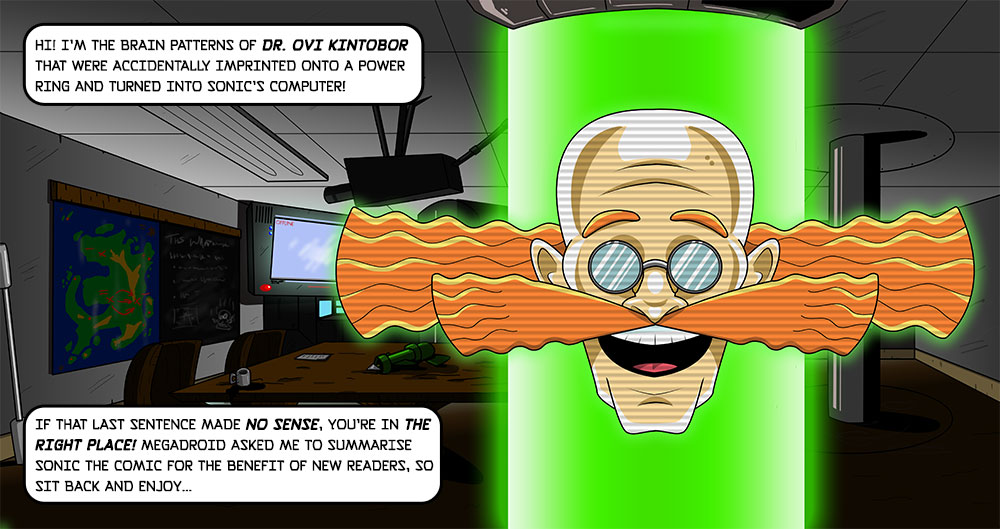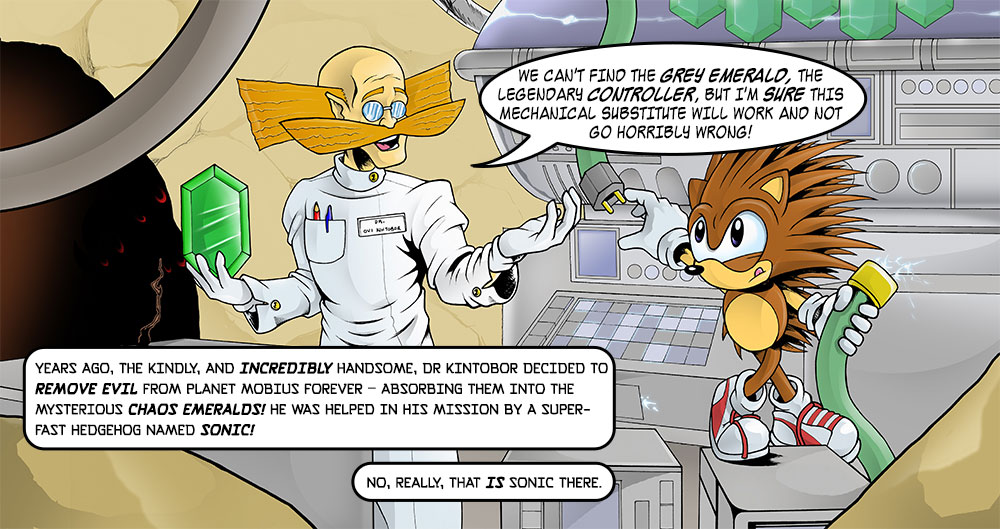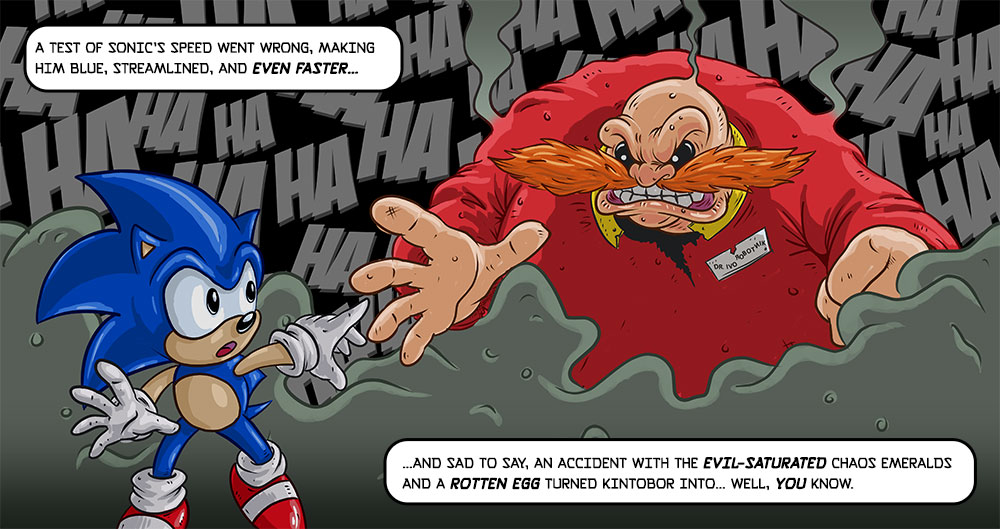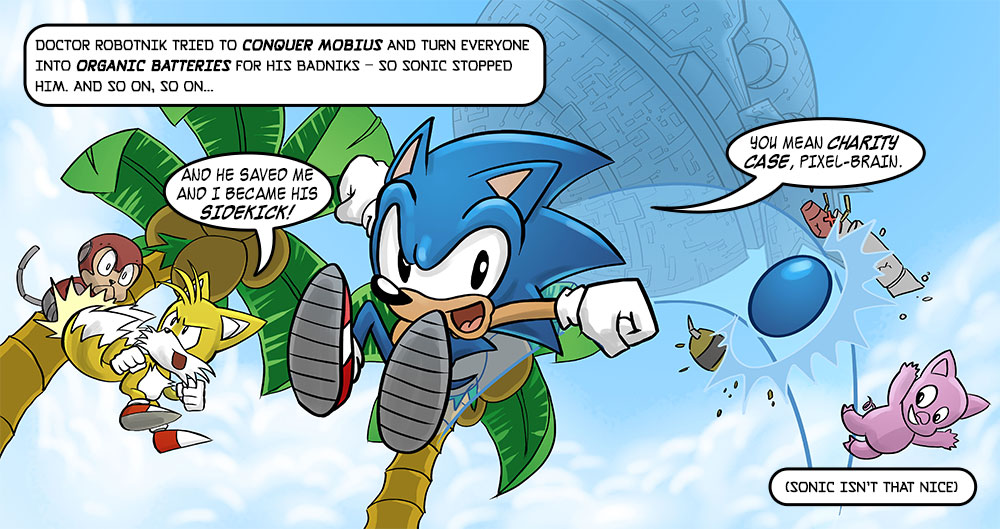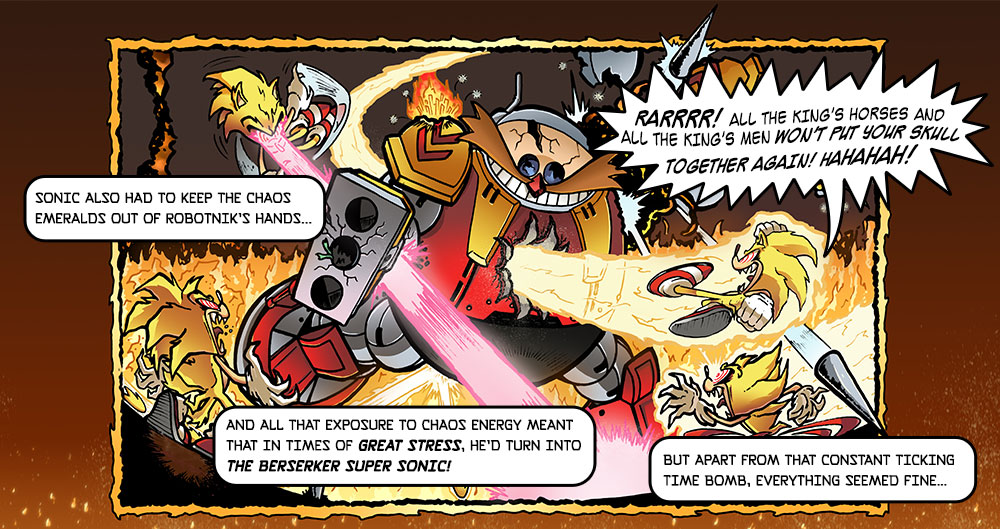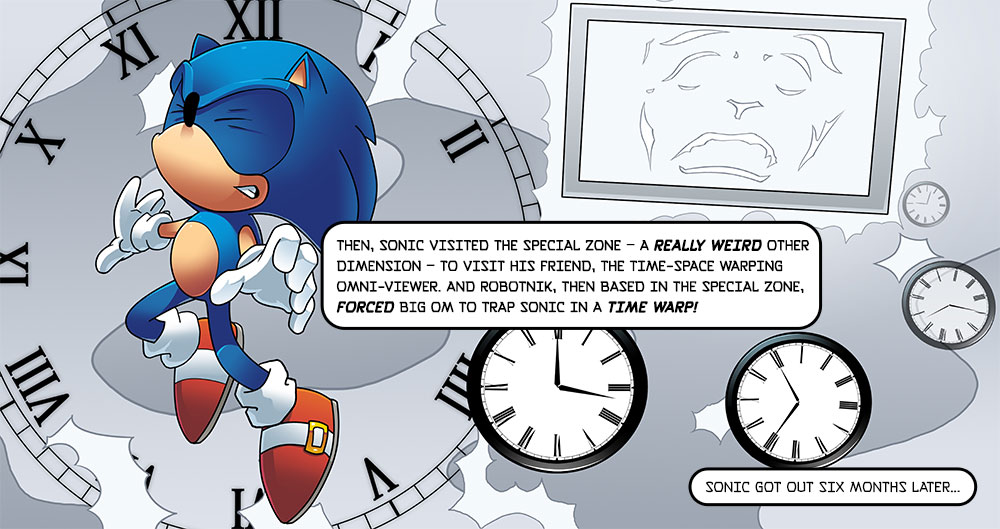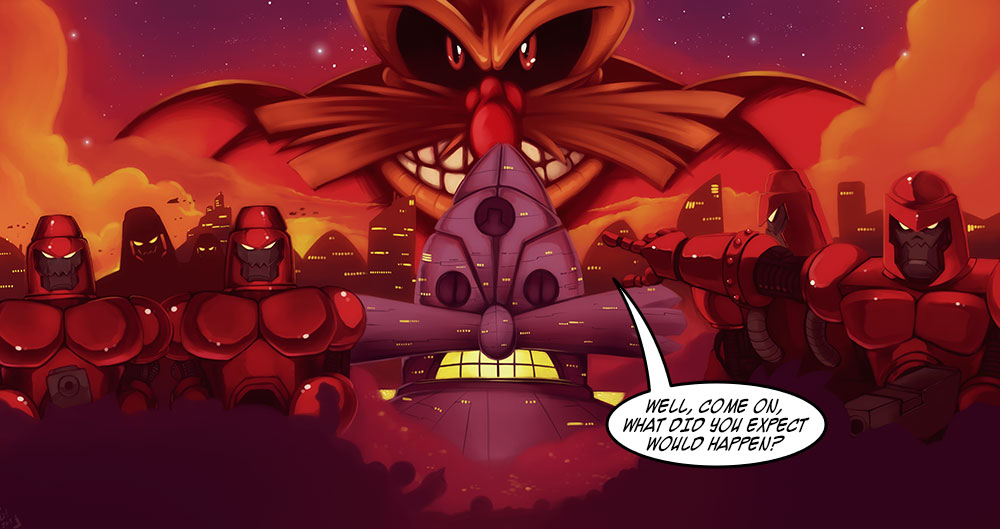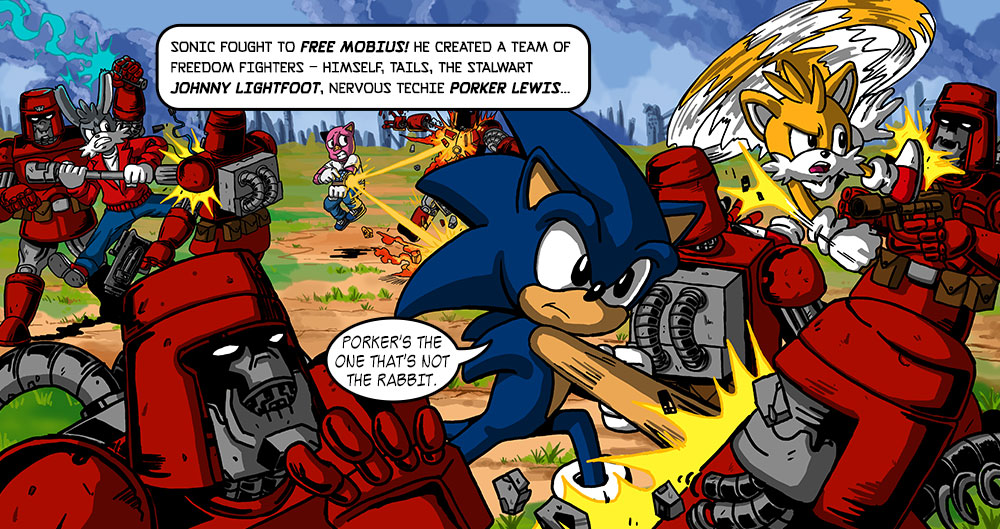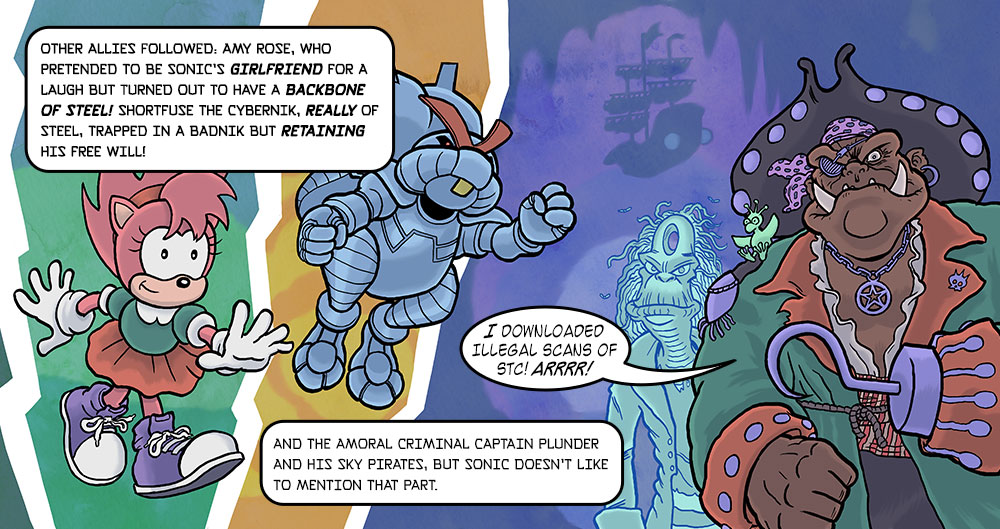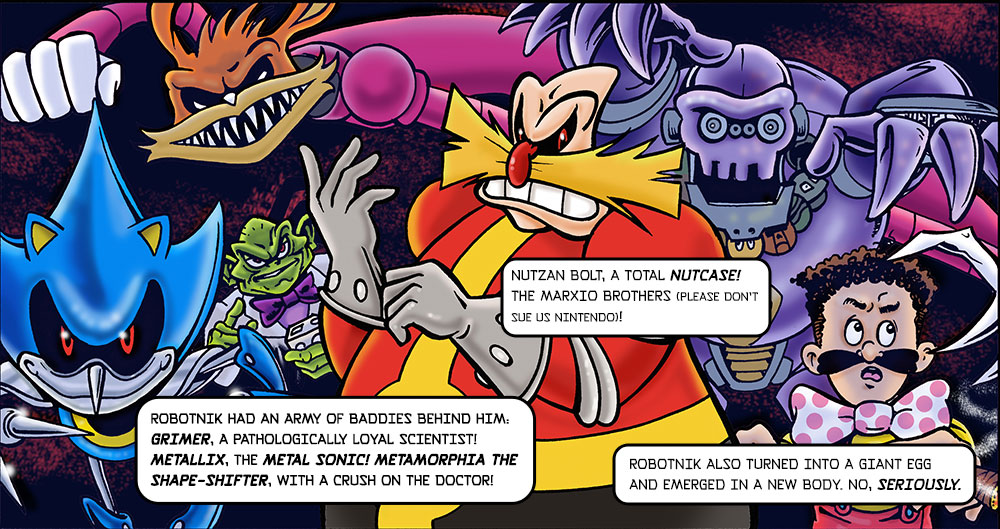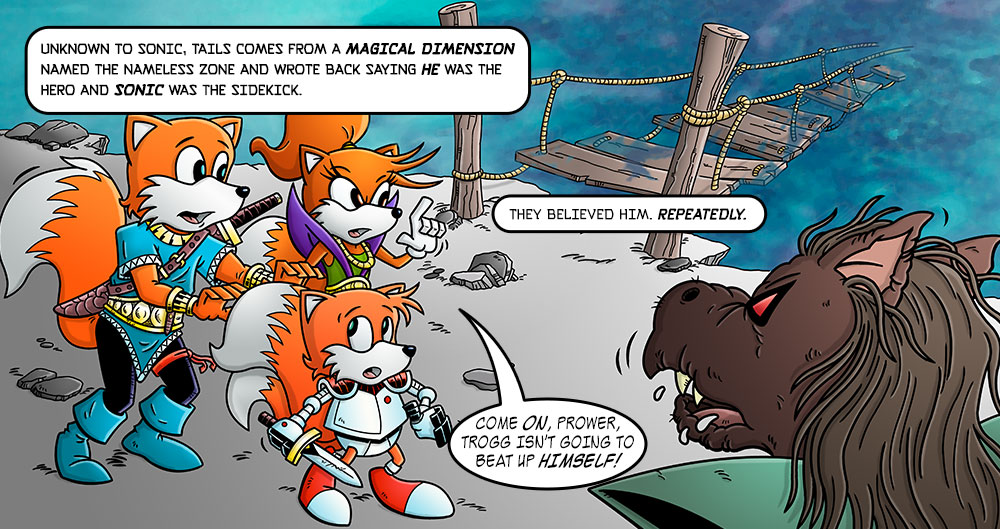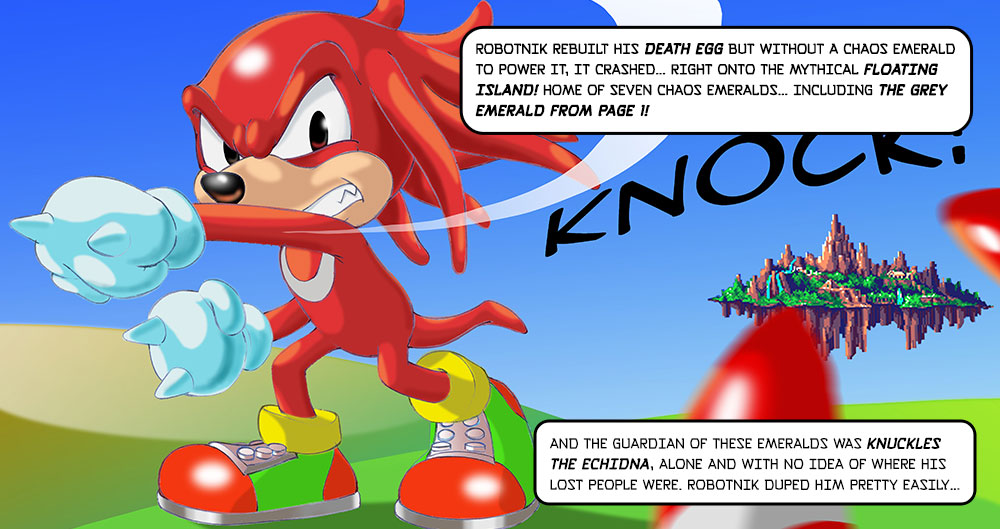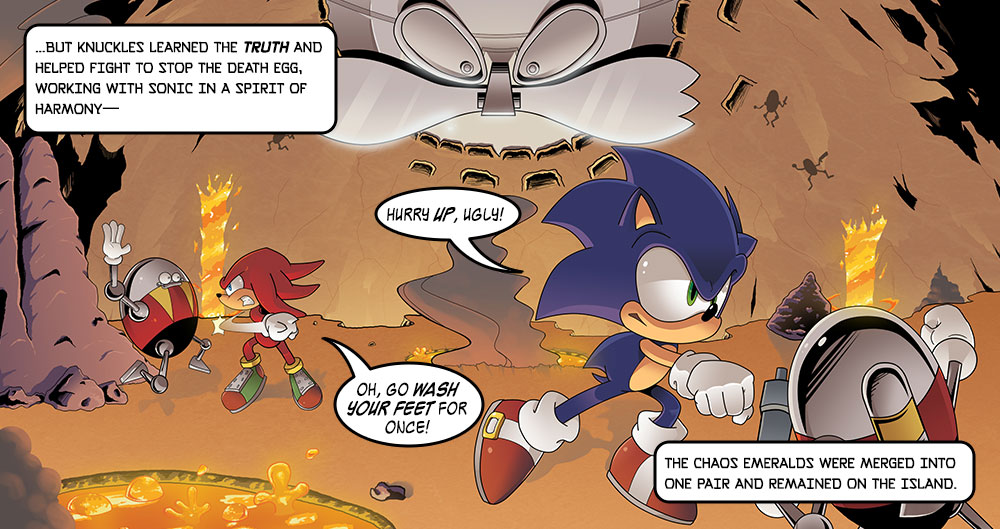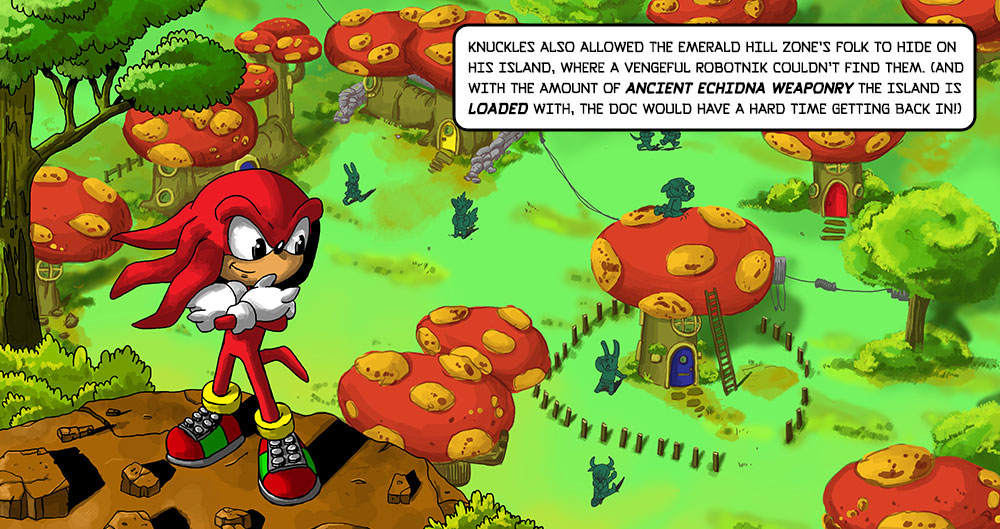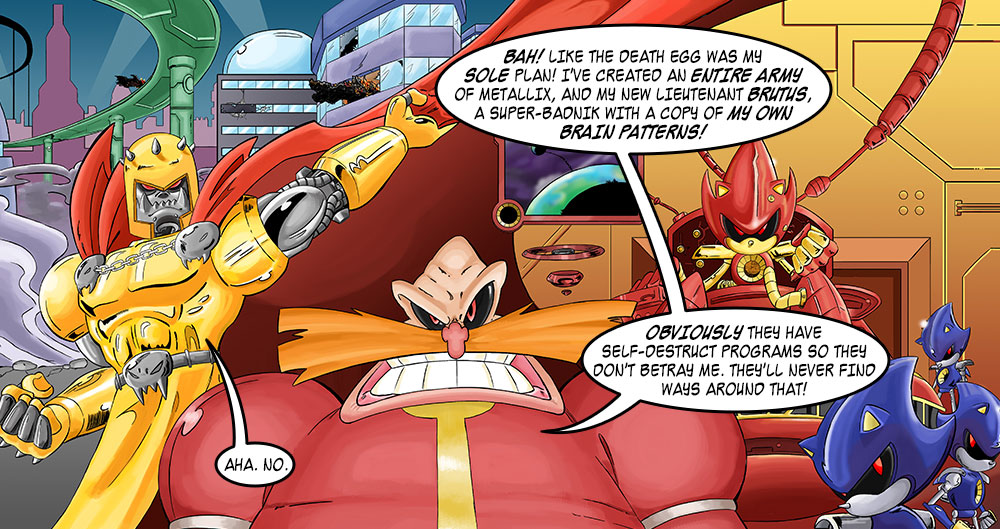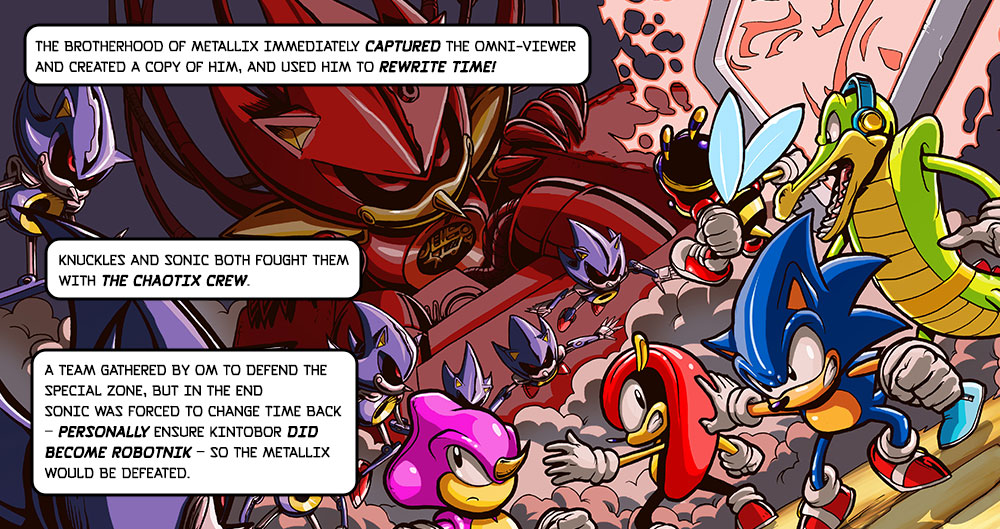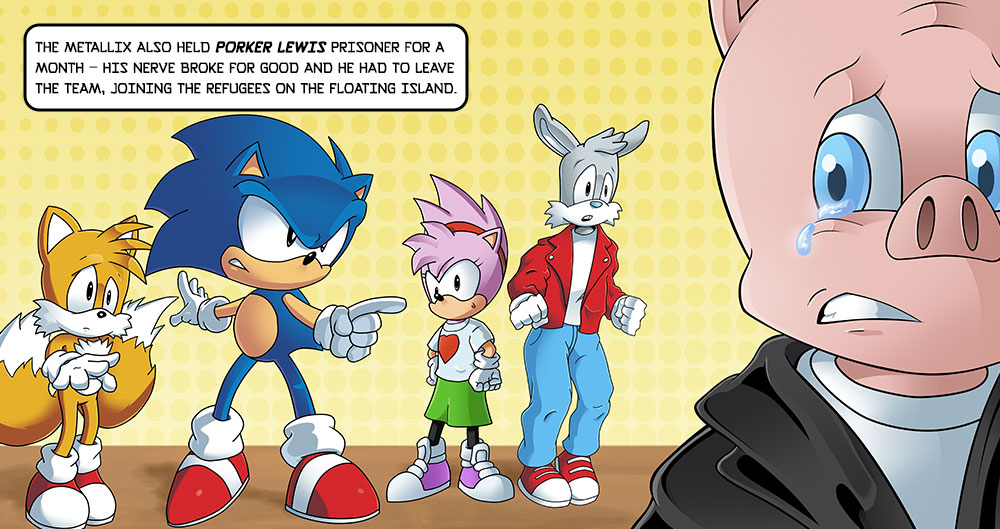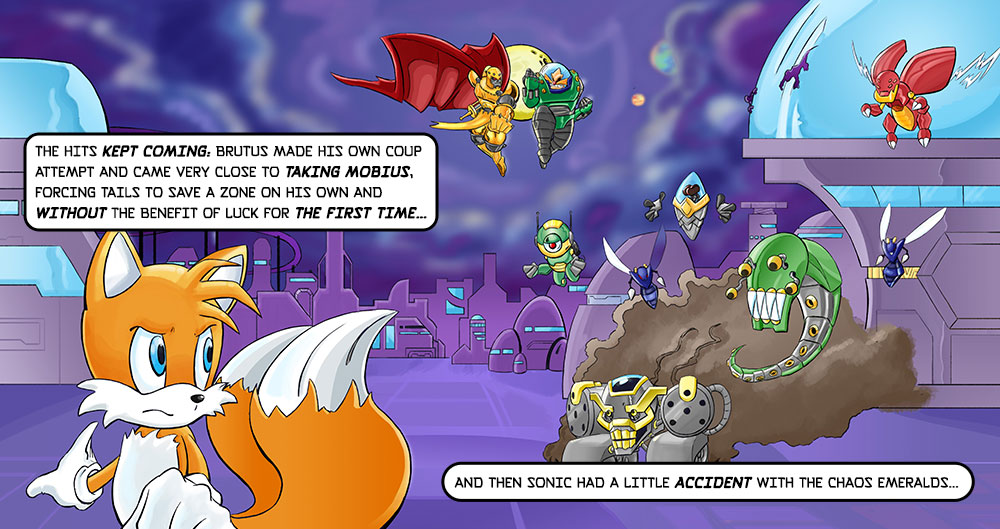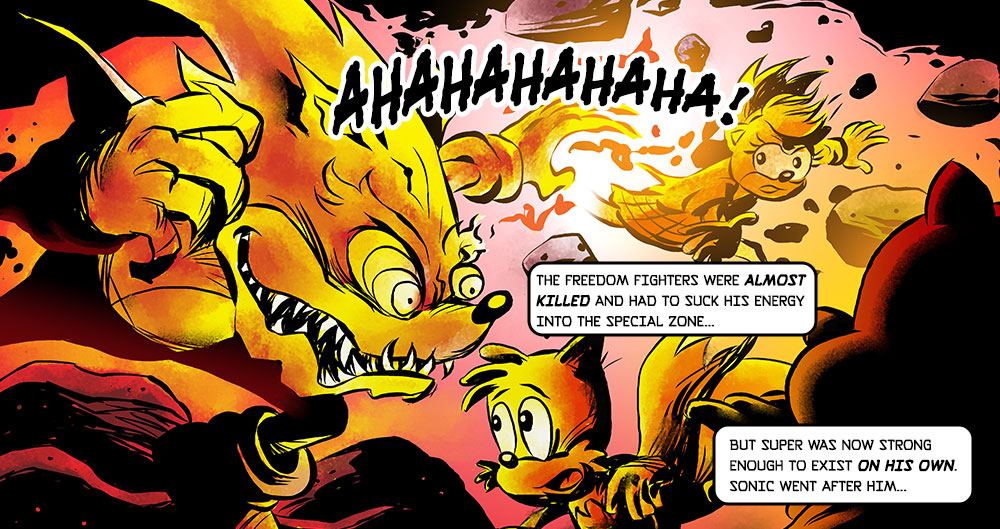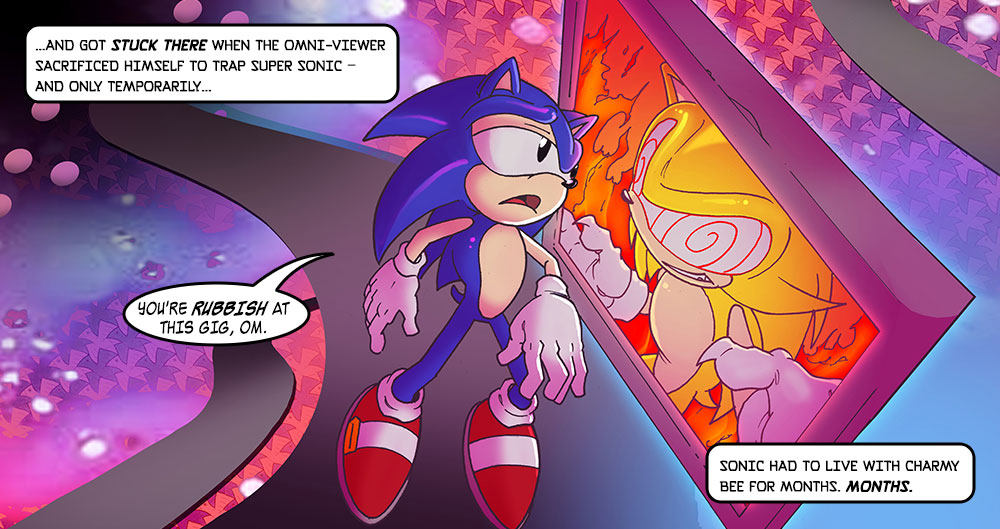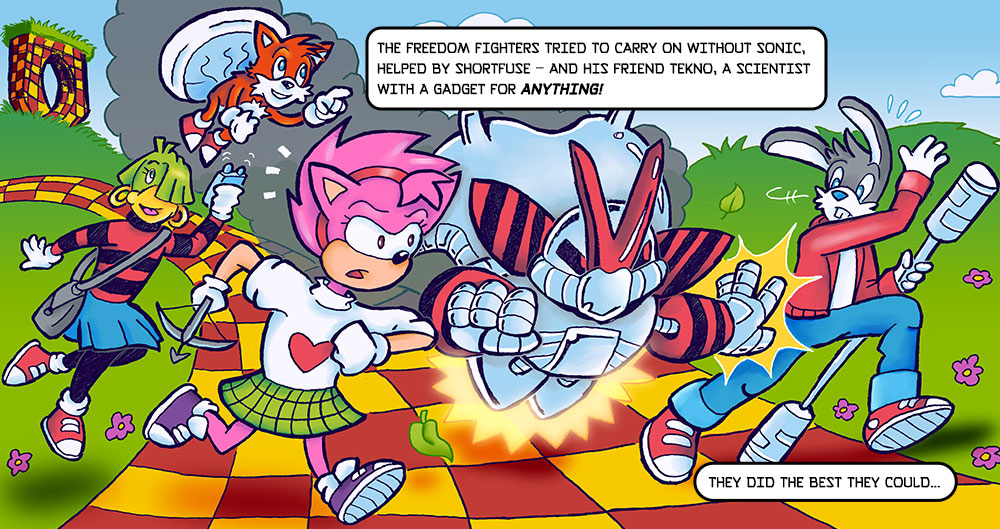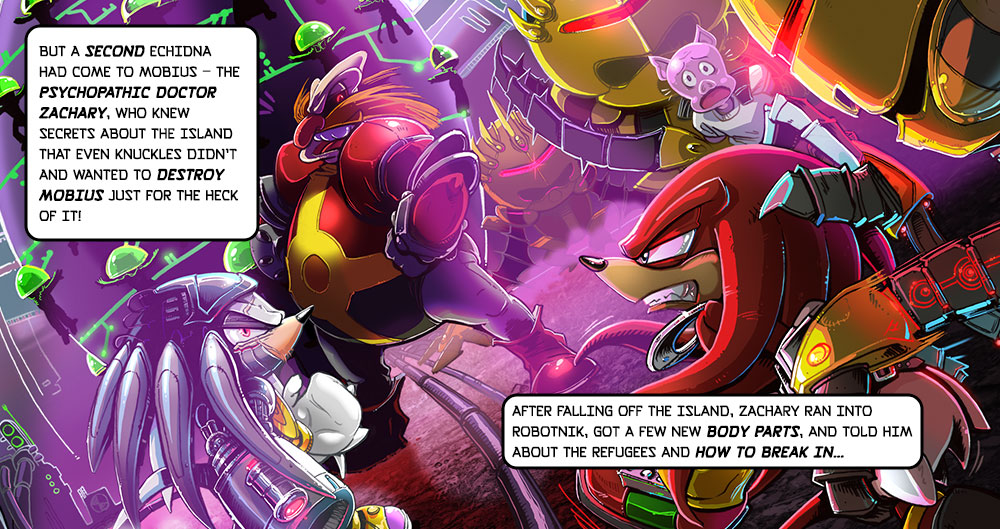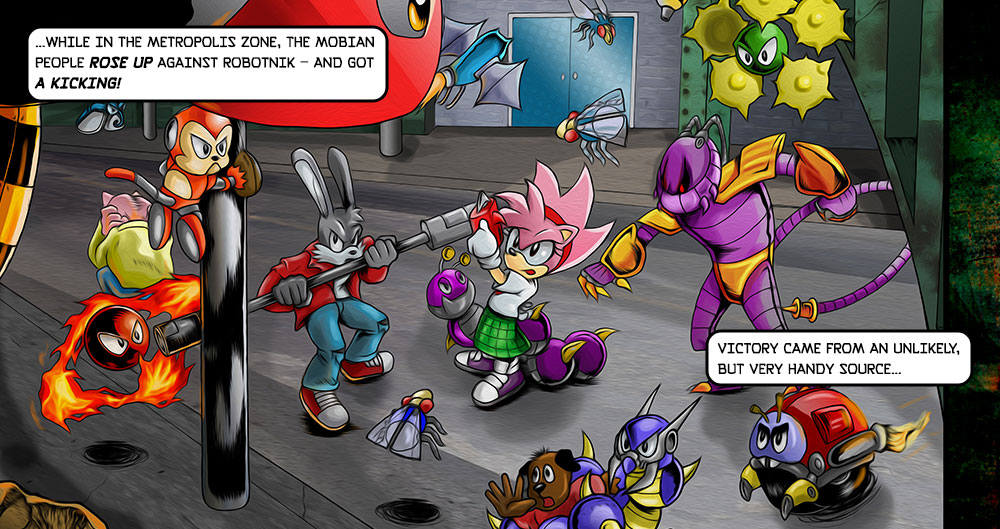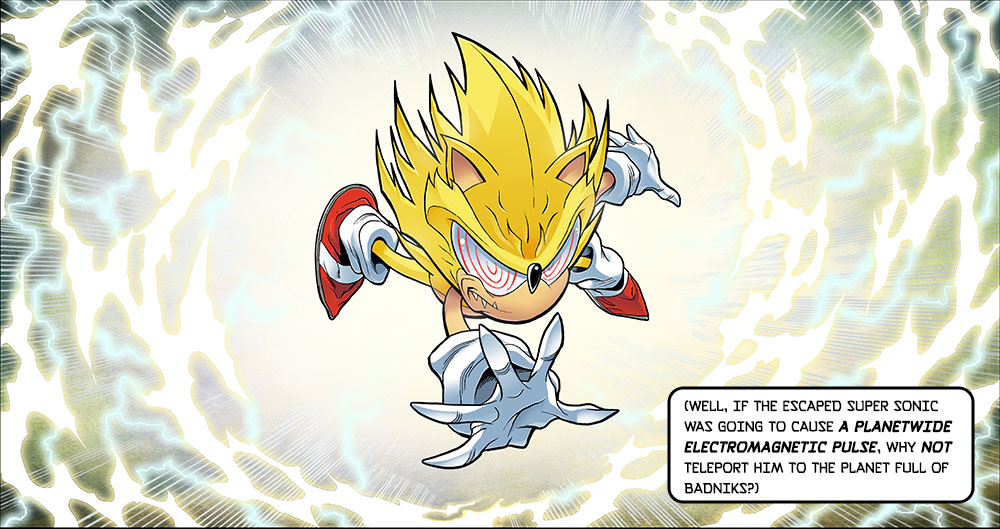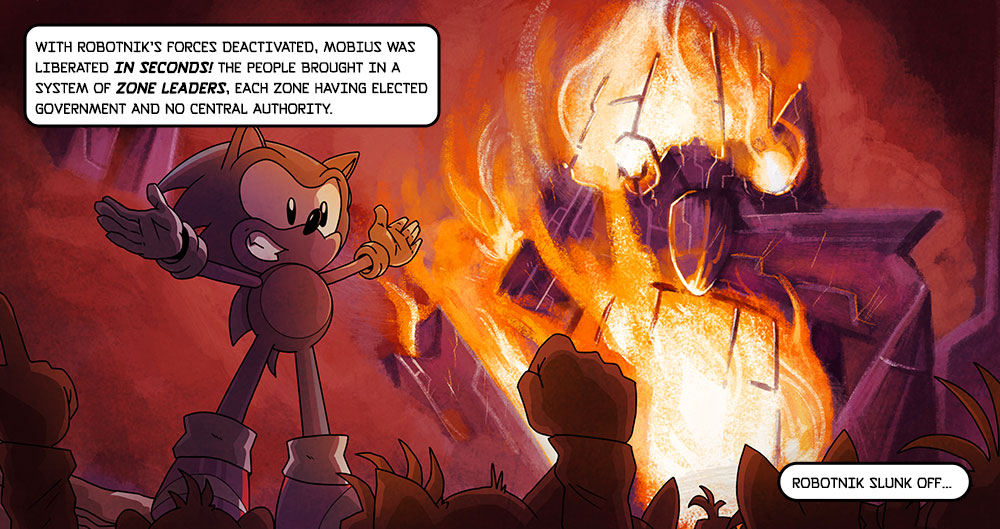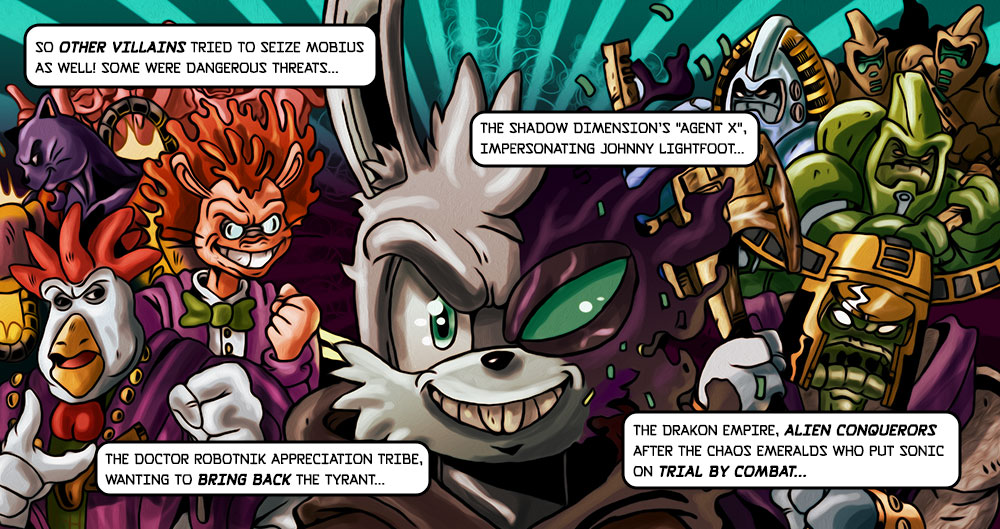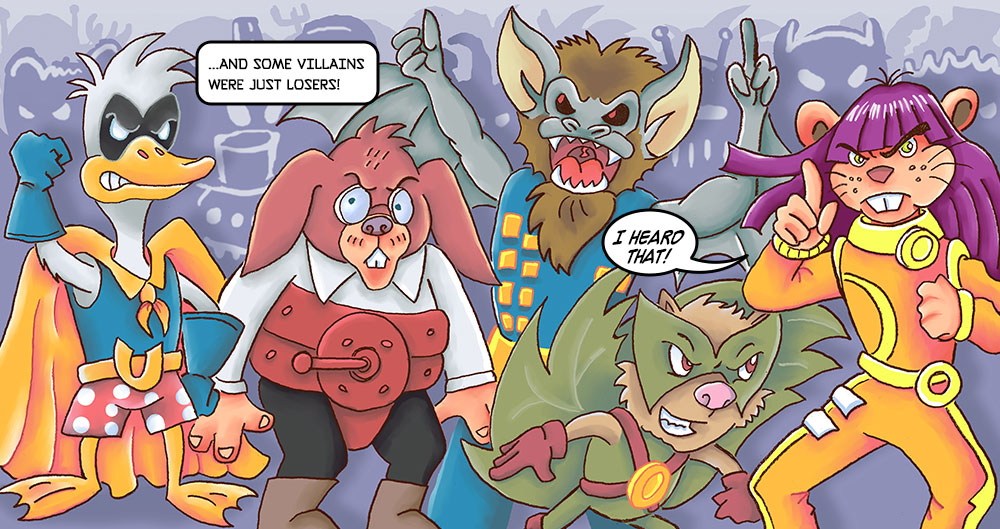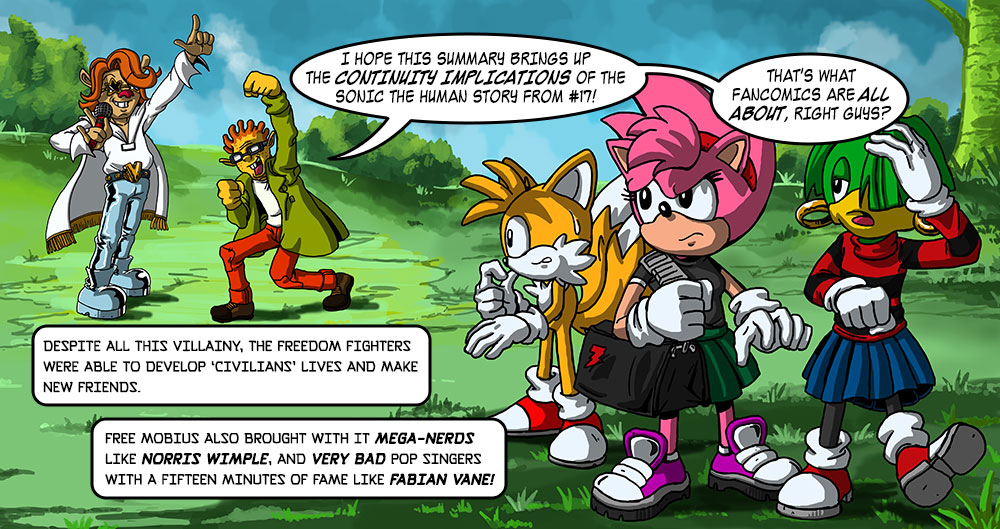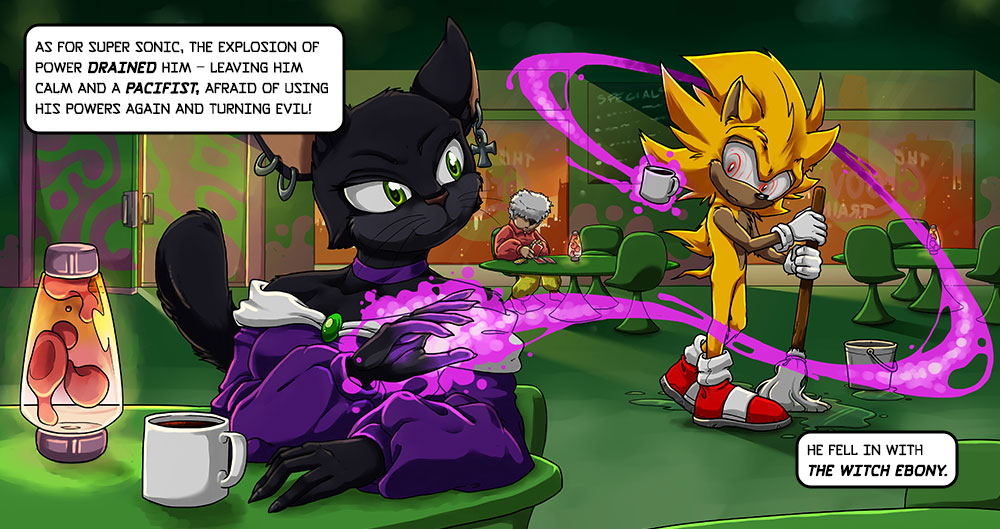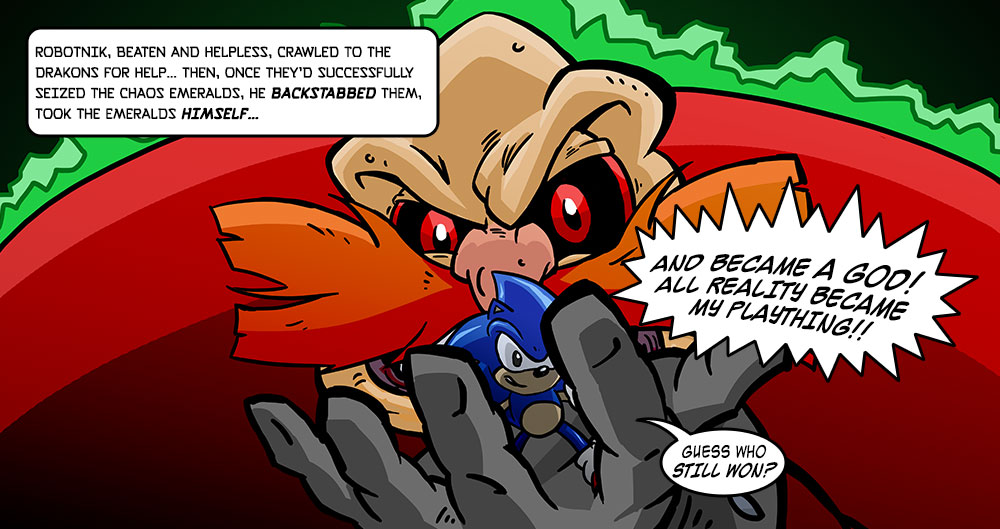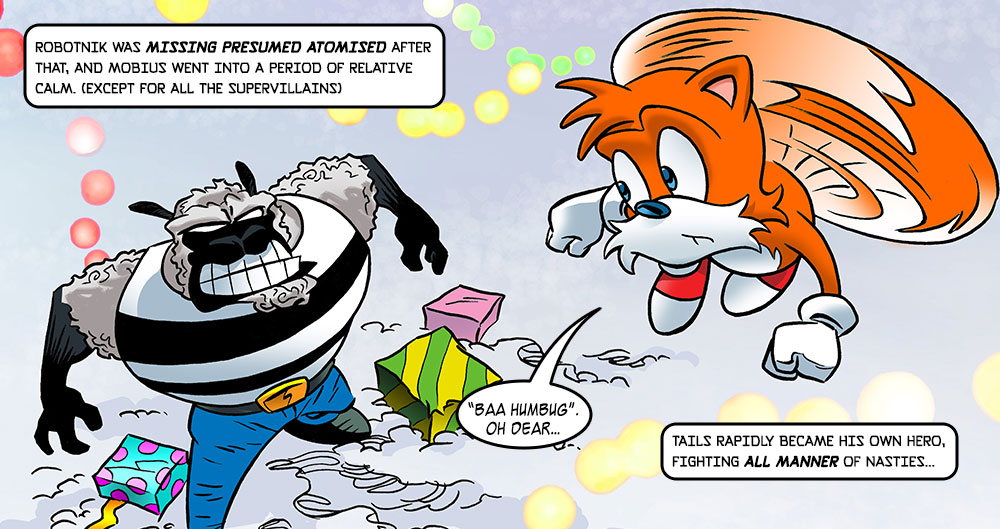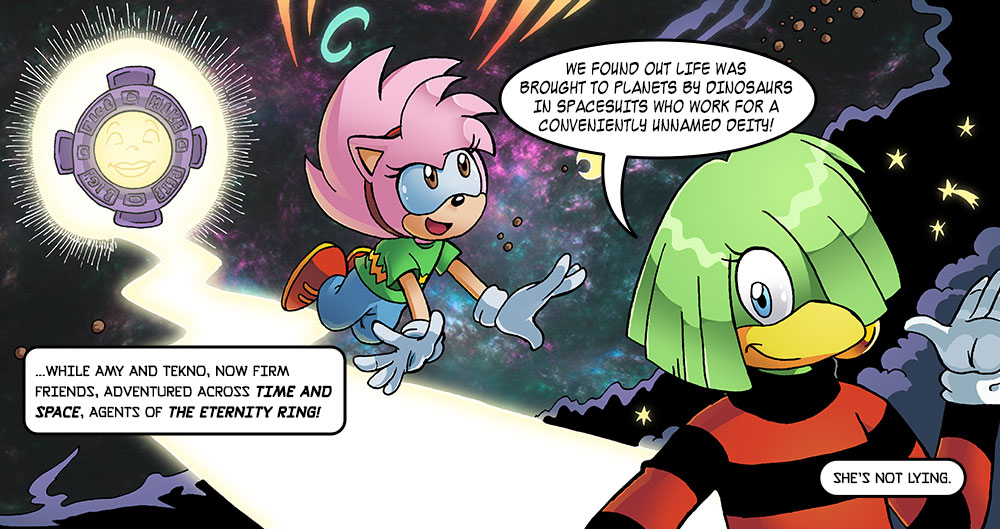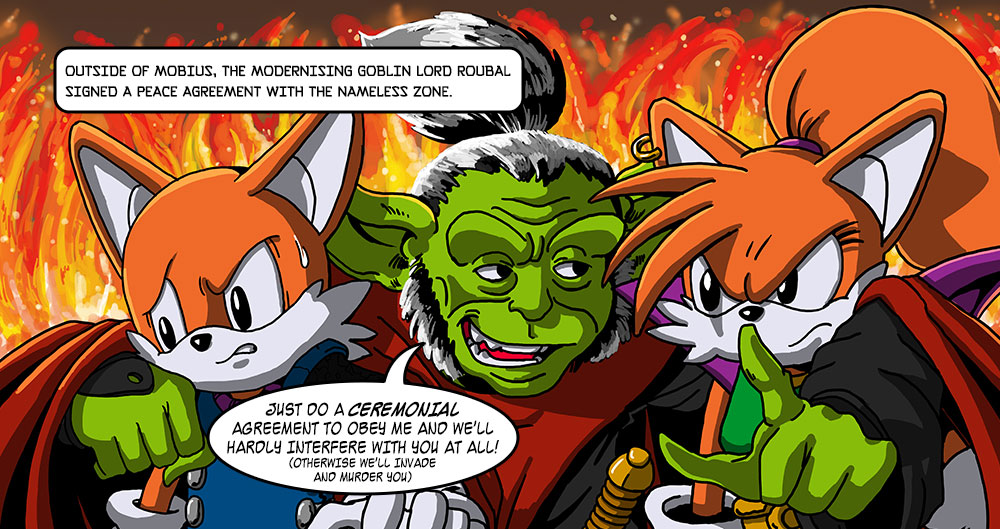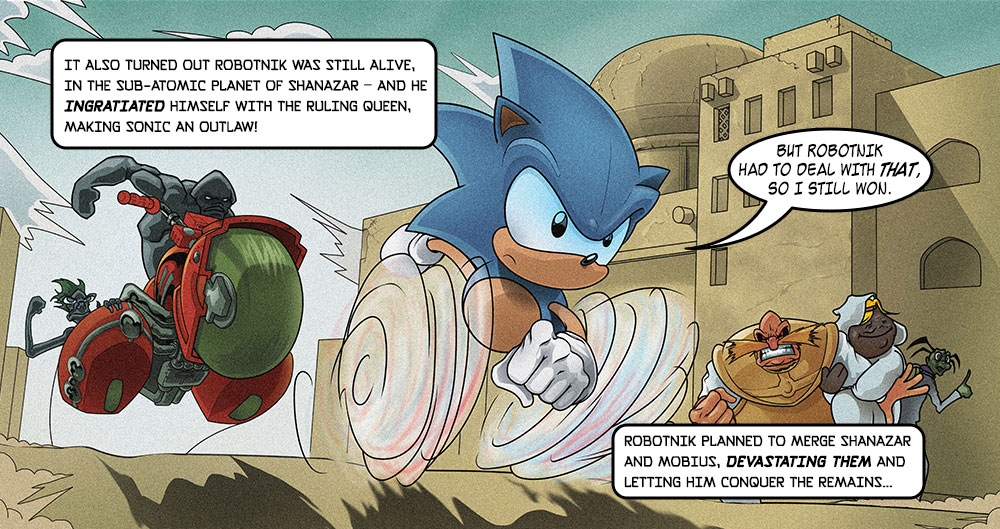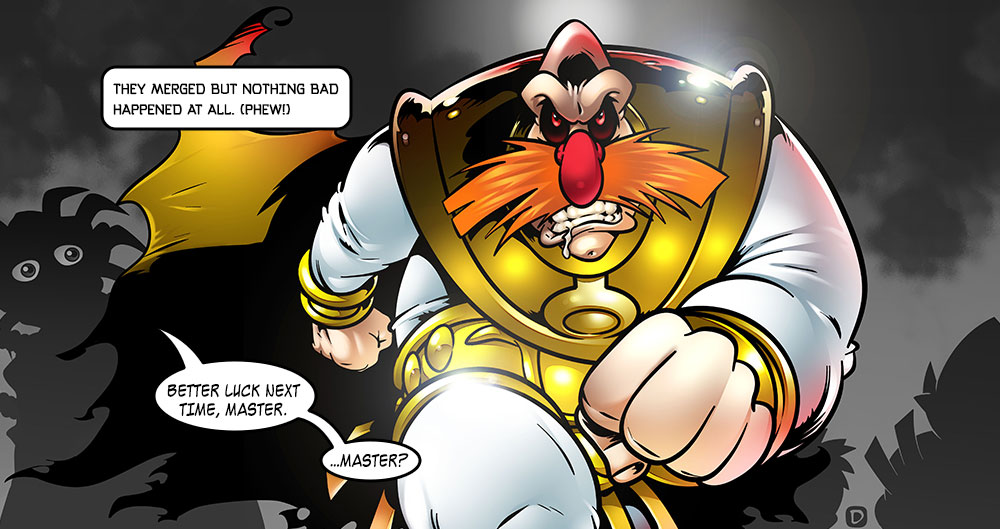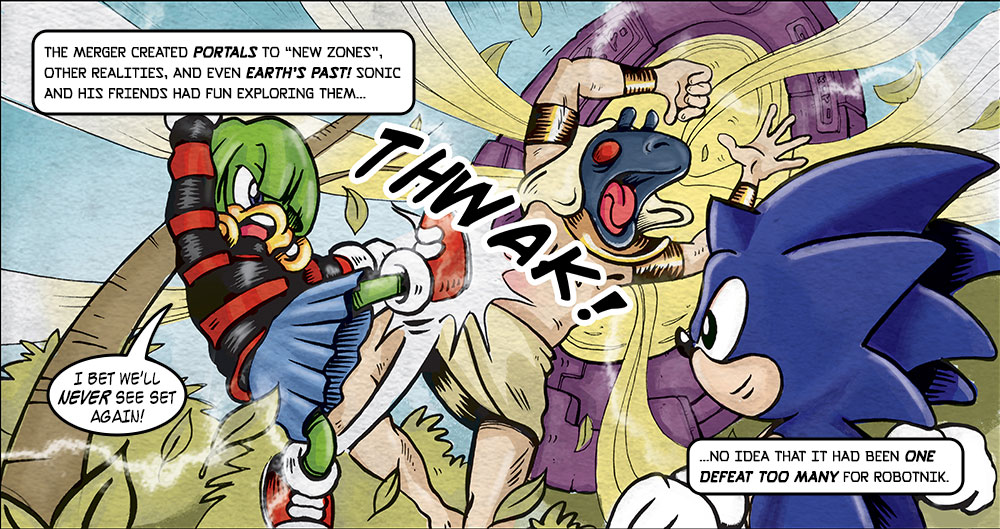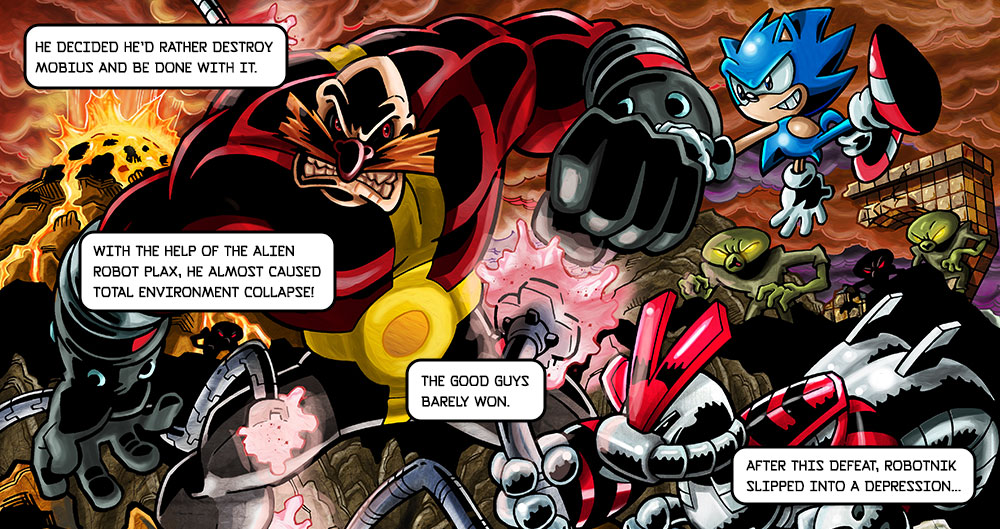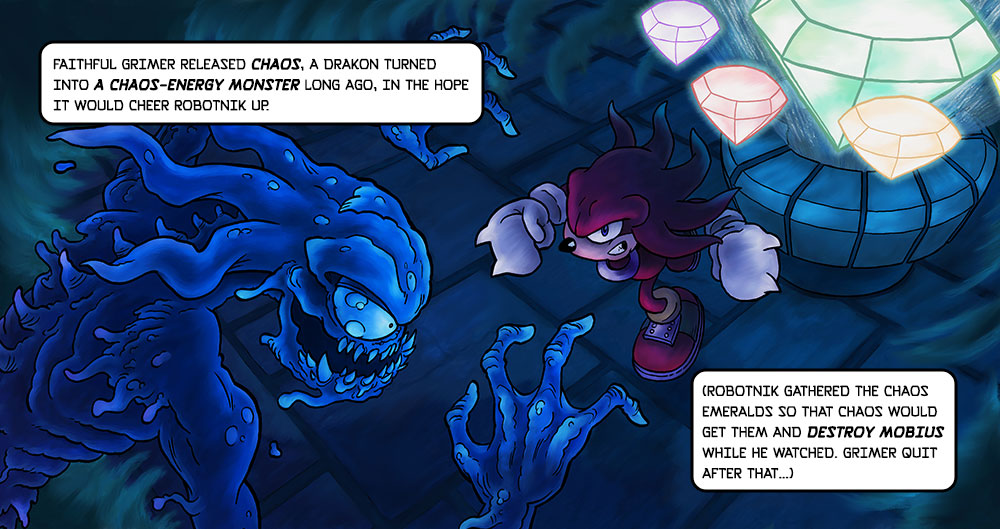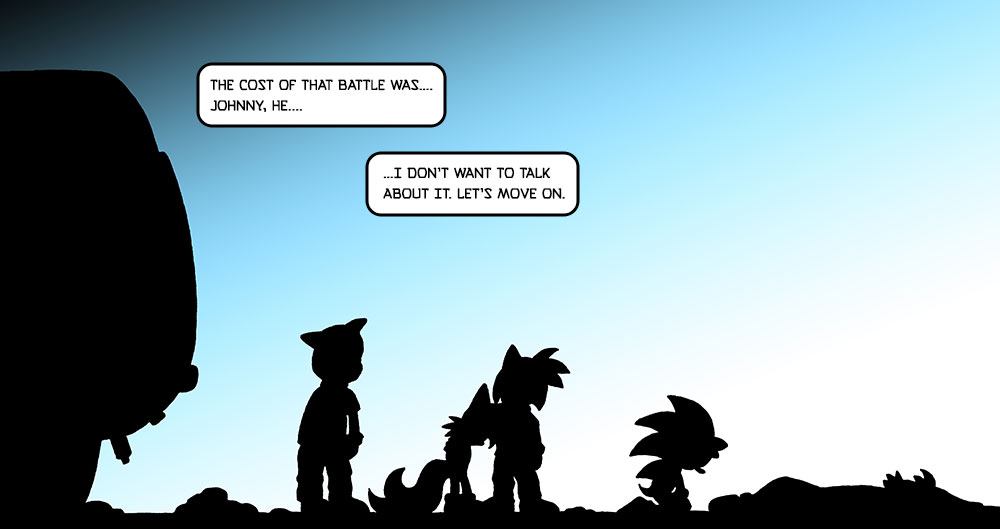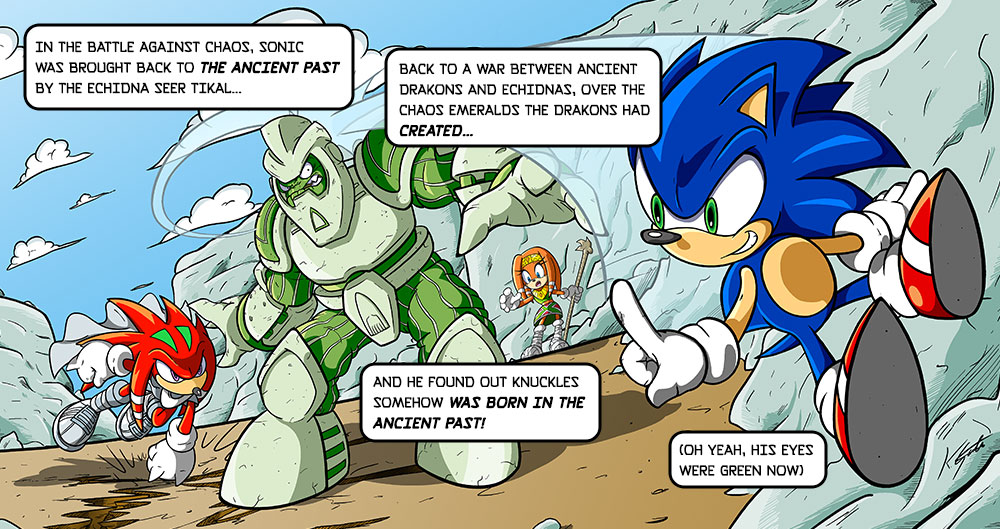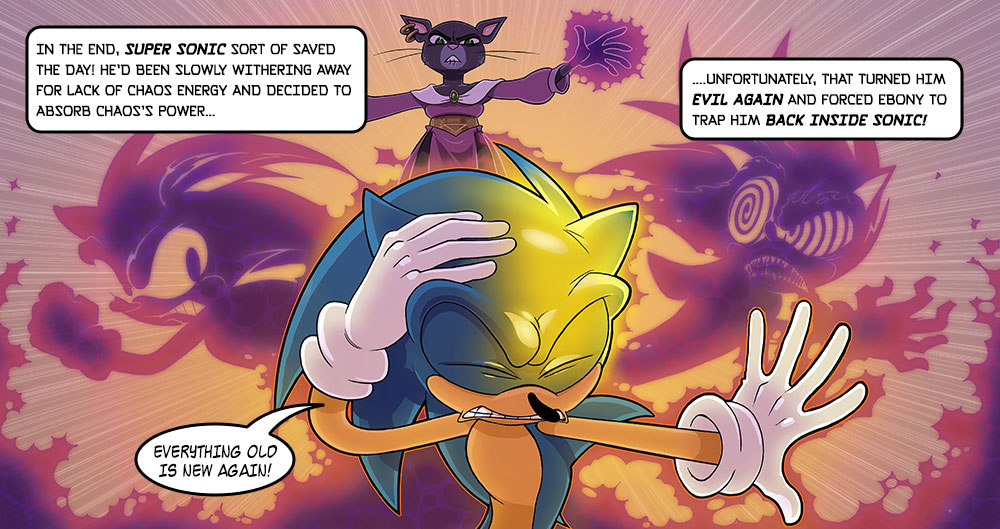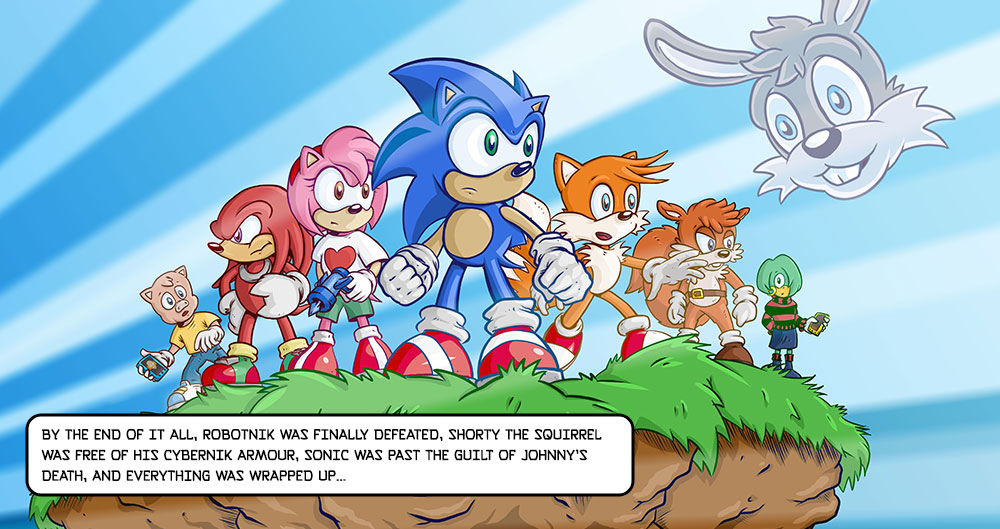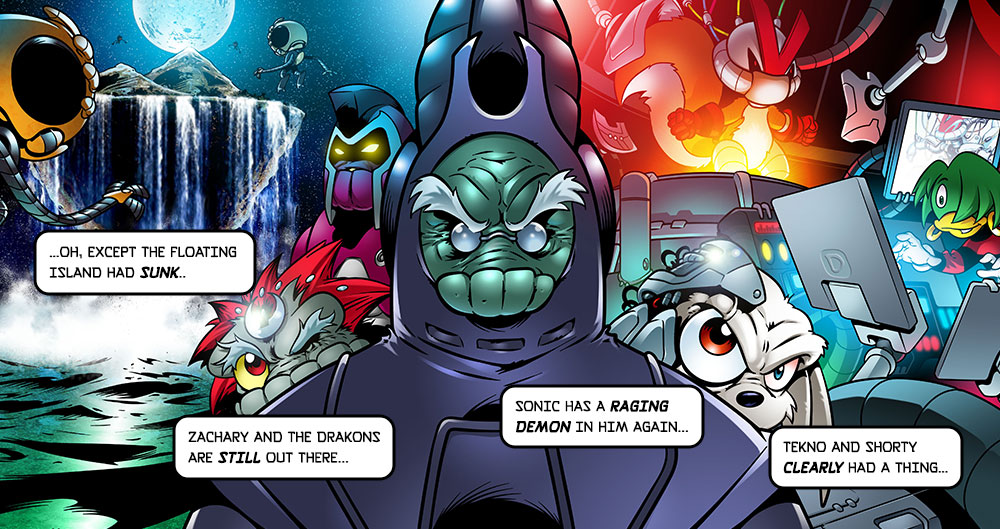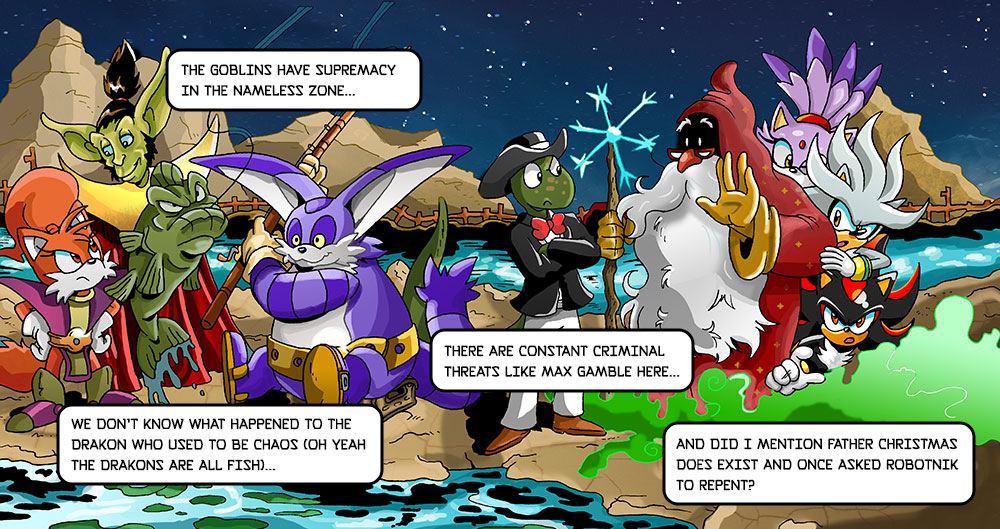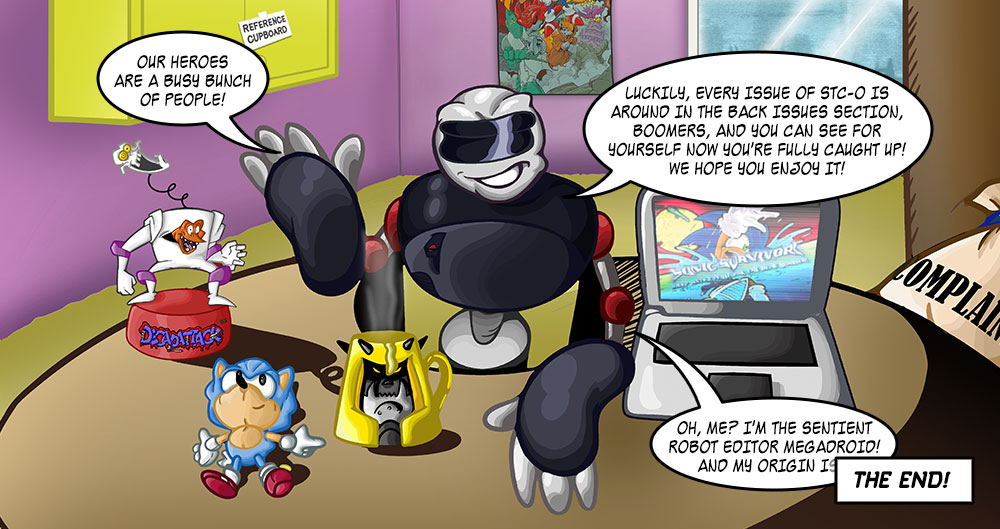 When you're finished here, start reading through our back issues!
Credits
Feedback Zone
What's your favourite STC moment?